Fitness for Funds is back with a sizzling "On-the-RUN Zoom session"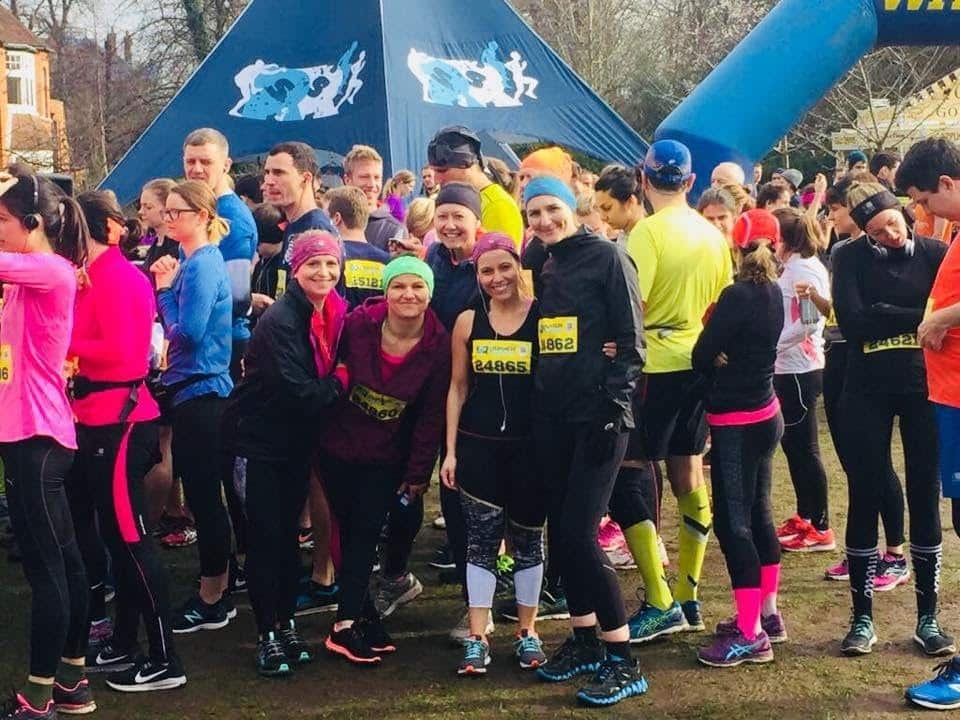 The 'Blue School Parents Association' is calling out to runners and walkers of all abilities!!
"Zoom"-in to a live session with our West London "Running Mayor" Caitlin Limmer (#RunSome/Bearcats).
SAVE-the-DATE and keep an eye out for further details (Facebook/Whatsapp)
When: Sat 22nd May 2pm
What: 50 minutes live on Zoom with Caitlin Limmer
Required: Media device with Zoom access and earplugs/headphones
And now for the Children!
#Runsome for FUN!
How many laps can you run in 10 minutes?
When: W/c 24 May (TBC)
What: Each class to run 10 mins, laps to be counted, added up and mapped to miles/km to come up with a grand total in distance
Participation is FREE, but sponsorship through GoFundMe in aid of The Blue School Parents Association.